Hey guys!
So I don't know if you guys noticed, but I plan on jumping back into blogging this month full force!
I'll be finding a schedule for both of my blogs that fits perfectly!
Fixing the few hiccups in my current new design.
A printable!
and I'm participating in a giveaway!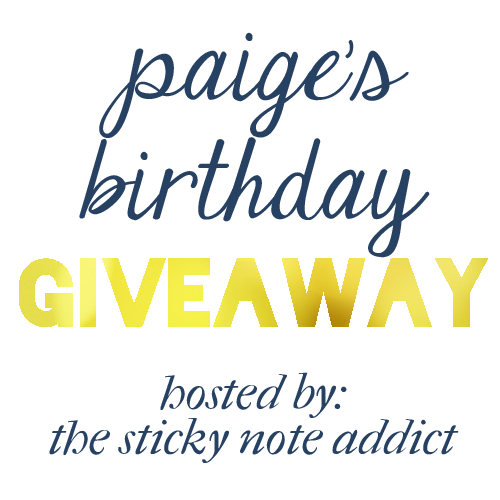 Make sure to stick around!!